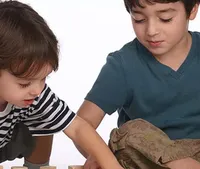 Access your family's medical records online through our secure patient portal or print out important forms in advance of your office visit.
A patient portal is a secure online website through the Medical Records that gives you a convenient 24-hour access to your child's health information from anywhere with an Internet connection.
Through the patient portal, you can complete forms and developmental questionnaires from the comfort of your house days before your appointment.