Pediatrician Holly Springs, NC
Our office staff works hard to ensure patient comfort and convenience. To help you better understand our office operations, we have included the information you need about our hours, locations, appointments, insurance acceptance and billing below.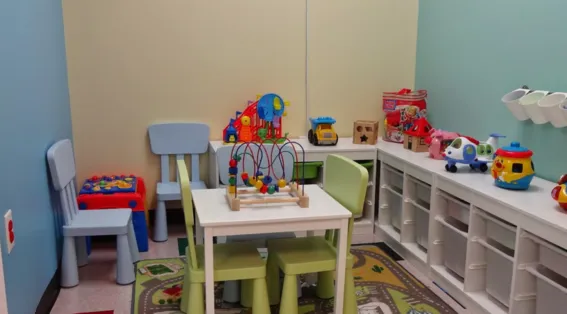 StarLight Pediatrics
500 Holly Springs Road Suite 101
Holly Springs, NC 27540
Phone: (919) 762-5113
Phone: (919) 975-5379
Fax: (919) 762-5130
Fax: (833) 992-2281
Email: [email protected]
Office Hours
Monday:
Tuesday:
Wednesday:
Thursday:
Friday:
Saturday:
Sunday
08:00 AM - 05:00 PM
08:00 AM - 05:00 PM
08:00 AM - 03:00 PM
08:00 AM - 05:00 PM
08:00 AM - 04:00 PM
09:00 AM - 01:00 PM (First, second, and third Saturday of the month)
Closed
Telephone Advice Hours
24 hours a day, 7 days of a week. If you have a medical question, you can call the office and we will answer your question as soon as possible. If you call after regular business hours, your call will be answered by our on-call physician.